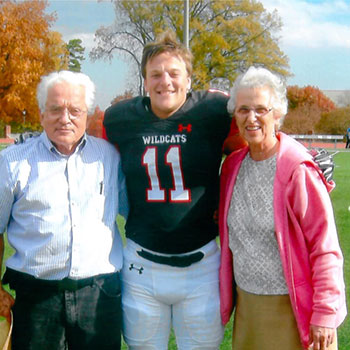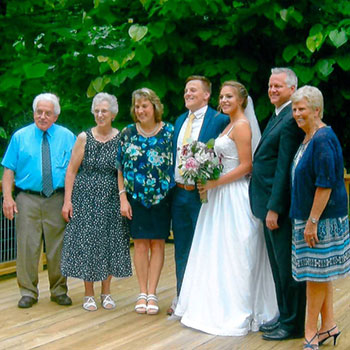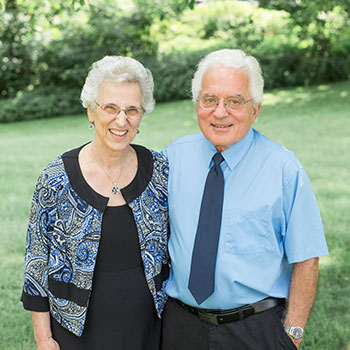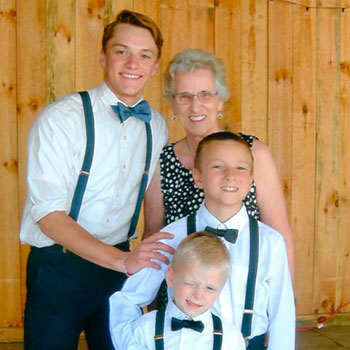 Lamarr & Naomi Sensenig
Lamarr and I have enjoyed over 10 years with ALM, seeing couples take a fresh look at their spouses and face their togetherness with new vision.  This often begins as they pray together and recognize He is the great Mediator in their marriage!
We actually began a lifetime of service when we were married 55 years ago.  We've served as youth group leaders and advisors;  and as missions pastors, visiting and encouraging missionaries in the Middle East, Central America, Europe and home mission centers as well.  I've served as deaconess while Lamarr served as deacon and as an elder for 30 years.
We're a part of Ephrata Community Church, leading a "Connect Group" in our home.  We especially appreciate involvement with a slot of the 24/7 prayer at Gateway House of Prayer each week, concentrating on Prayer for the Nations.
We are so blessed by eight children, including a young boy who joined our family at age 10.  And, all of our children are married, giving us a total of 32 grandchildren… who are the delight of our hearts!
In his spare time, Lamarr likes to work in his shop, whether that be car restoration, mechanics, or woodworking.  Meanwhile, I enjoy rug braiding and playing the piano.
Together, we cruise around in our personally-restored '57 Chevy… a replica of the one we used when dating in the 60's.  And, together, we open our home as a place of hospitality and refuge!