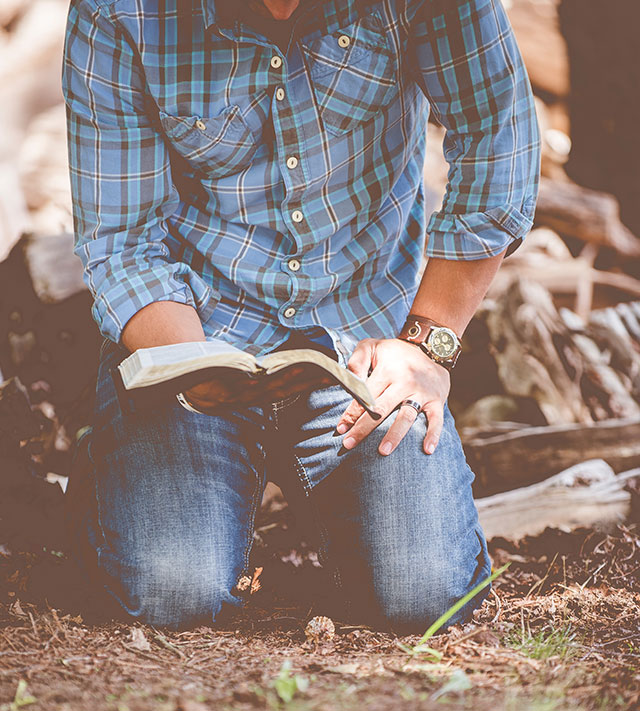 Services
Individual appointments with a caring Christian who will pray with you and help you develop practical plans to help you achieve your goal.
Marriage coaching with a loving Christian married couple who can help husbands and wives successfully navigate some of their "storms."
Open Arms … Prepared Childbirth Classes. A five-week series taught by an experienced childbirth educator, providing a great setting as expectant parents prepare for the birth of their baby.
Lay Counselor Training…  A five-session series which equips and energizes Christians to become more effective people-helpers.
Life and Love Seminar… A one-day seminar for adolescent students from Christian schools and homeschool co-ops which discusses God's good plan for dating and marriage. It includes a follow-up evening session with the parents of the students.
Teaching/training… John and Sharon Charles speak and teach at area churches, marriage and family retreats, women's and men's groups.