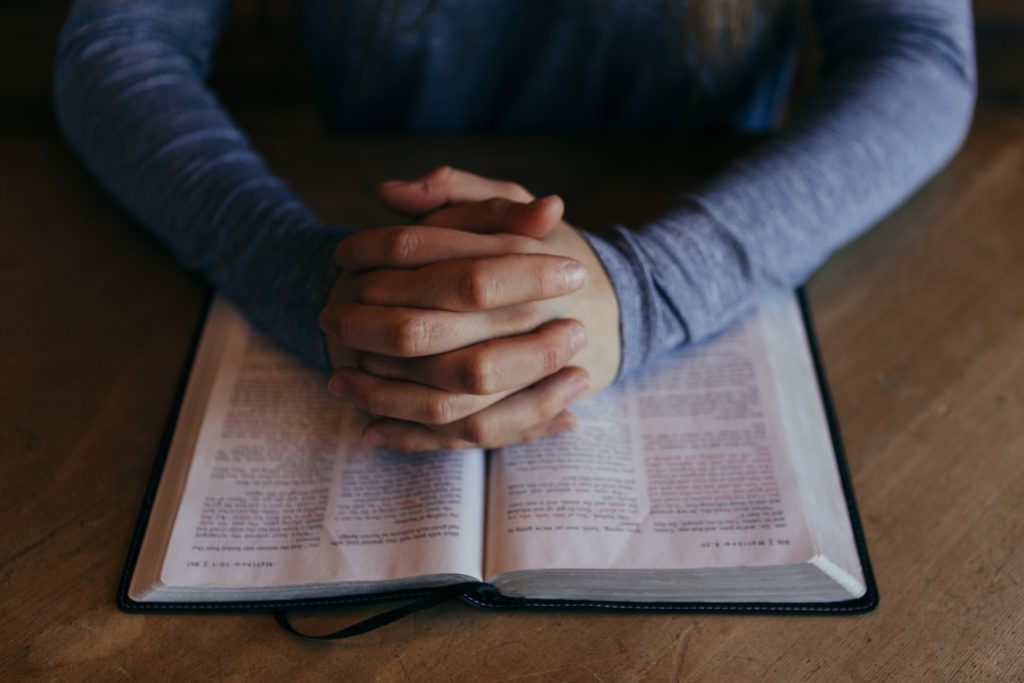 History/Mission
Since its beginning in 1978, ALM has been helping people apply life-changing Biblical principles to their own situations. As families and individuals implement Jesus' way of living, they more fully experience the abundant life He wants us all to enjoy.
Guiding Principles
God loves and helps His children.
God's "Owner's Manual" is worth consulting.
Forgiveness is foundational to healthy relationships.
Givers are happier people and more blessed than Takers.
Good plans are more likely to result in love and faithfulness.
Even small life investments produce big dividends.