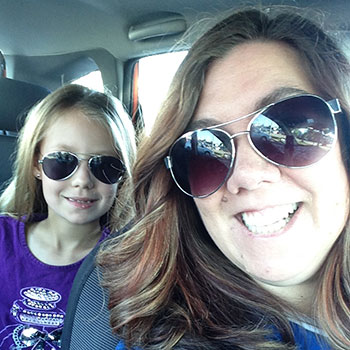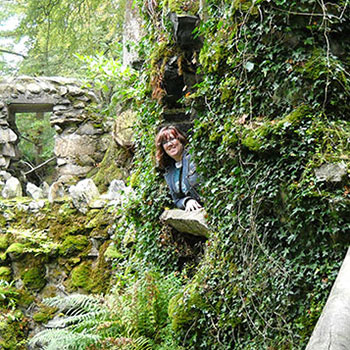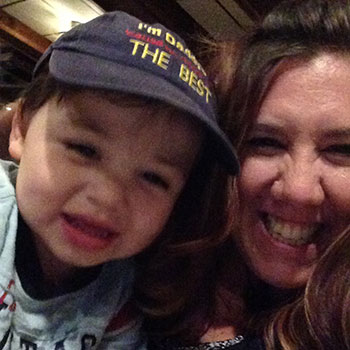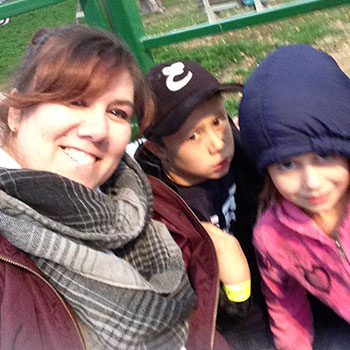 Christine Rainbow
I was born into a wonderful Pennsylvania family… the best!  As a young adult, after serving six years as secretary at my home church, I felt called by Christ to serve in missions.  I headed to beautiful Lakeside, Montana, to serve with YWAM (Youth With a Mission).
During 10 years with YWAM, I served in various roles and led outreach teams to over 12 countries.  I think that what I enjoyed most was mentoring and discipling young people.
I returned to PA in 2006 to help my home church pioneer a discipleship school, serving as School Director for the first two sessions of the School of Global Transformation.  A real highlight was leading another outreach team, this time to Kenya!
I've now been with the ALM team since March of 2008, wearing numerous hats but basically acting as Administrative Assistant / Secretary / Receptionist / Bookkeeper, etc… You get the idea.
I started by telling you I have a wonderful family.  My favorite pastime continues to be time with family, especially my nieces and nephews.  I also enjoy reading, music, and road trips with family or friends.