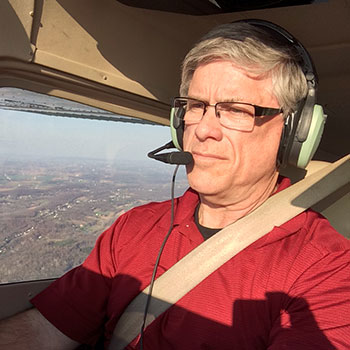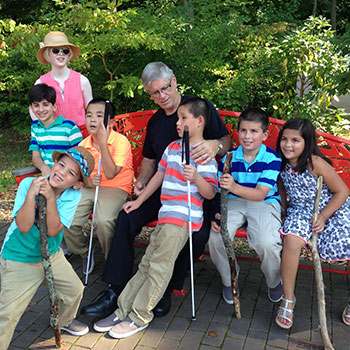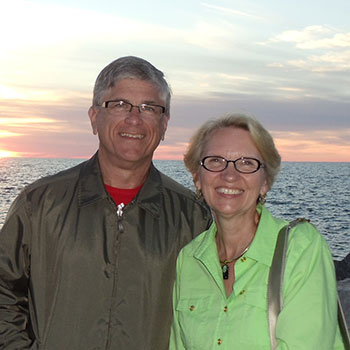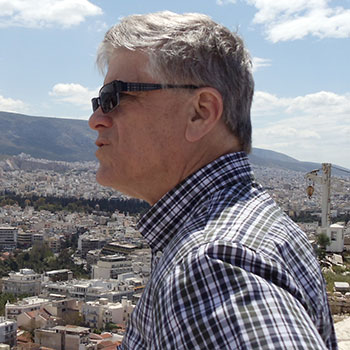 John & Sharon Charles
John Charles
Growing up in Brazil as the son of missionaries, I saw many miraculous answers to prayer which instilled in me an absolute confidence in God's existence and His care for His children.
Sharon and I were both 21-years-old when we got married in 1973.  We returned to Brazil for a few years, then moved to Pennsylvania where we assisted Dad and Mom in founding Abundant Living Ministries, in 1978.  We've been here ever since!
Every day I have the privilege of pointing people toward Jesus… the supernatural God I learned to know as a child. Although I have managed much of the administrative side of the ministry, my real delight is in seeing people in crisis find help and hope through God and His Word.
We are blessed with four children (three of them married) and twelve grandchildren. It brings me great joy to see our children loving Jesus, walking with Him and teaching their children to do the same!
The best marriage advice I ever received?  Brief and to the point, it came from my soon-to-be father-in-law  when I asked permission to marry Sharon. "John," he said, looking me in the eyes, "life is short and precious.  Don't ruin it by holding a grudge!"  All these years later, Christ's teaching on forgiveness remains a foundational truth in the counseling ministry here at ALM.
I enjoy travel, private time with Sharon, playing the piano, most anything airplane-related, serious conversation, and doing small wood-working projects (the kind requiring little-to-no skill .  Having the grandchildren around is a sweet plus to all of this!
Sharon Charles
When I left my home in Ontario, Canada to study at a Christian college in Indiana, I didn't dream that my future would include the joy of interacting with so many wonderful and interesting people. Following youth ministry in the USA and then missionary service in Brazil, John and I came to Pennsylvania to assist his parents in starting Abundant Living Ministries. We've now been here for about 40 years!
Marriage and family is one of God's very best ideas!  After 44 years of marriage to a fantastic husband, raising four great children and enjoying 12 amazing grandchildren, I recognize there is no better classroom than the home, in which to learn God's way of living… and HIS way is definitely the BEST way to live! I love getting to share His principles every day!
Seeing marriages reconciled, relationships healed, and good life habits developed brings joy to me. I like to focus not just on correcting problems, but also in preventing future ones. For 34 years, it has been a delight to teach prepared-childbirth classes to expectant couples… now many of the "grown-up" babies of my early class members have returned, expecting their own babies… a whole generation of births… what a joy!
In my spare time, I enjoy taking walks with my husband in our Lititz neighborhood, spending time with grandchildren, entertaining houseguests, crocheting, doing jigsaw puzzles and writing.